Scientist announces that she is call girl and blogger Belle de Jour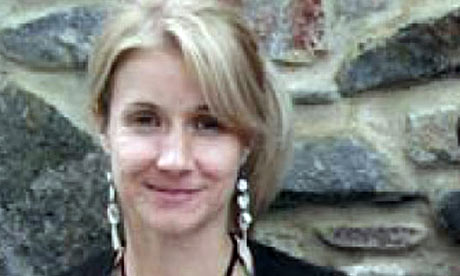 From the Guardian we
have
:

One of the best kept literary secrets of the decade was revealed last night when 34-year-old scientist Dr Brooke Magnanti announced she was the writer masquerading as call girl Belle de Jour.

The author behind the bestselling books detailing her secret life as a prostitute decided to come out to one of her fiercest critics, Sunday Times columnist India Knight, after claiming anonymity had become "no fun". "I couldn't even go to my own book launch party", she said.

The money quote:

"I did have another job at one point, as a computer programmer, but I kept up with my other work because it was so much more enjoyable."